As grills, pits and smokers are getting fired up this holiday weekend, Alabama Gov. Robert Bentley has tapped 29 restaurants whose expertise in all things barbecue should offer some inspiration.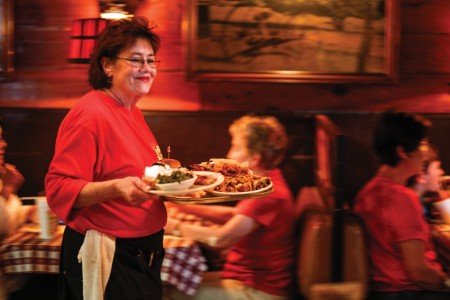 Bentley announced the newly created Alabama Barbecue Hall of Fame last week along with the inaugural inductees, the names of which will likely induce a Pavlovian response of watering mouths to anyone who knows their barbecue.
"The state of Alabama has become a destination for barbecue lovers across the country," said Bentley. "The hall of fame provides a way for us to celebrate the great restaurants that have made Alabama a tourist attraction. Those being recognized are significant members of their communities, and I encourage Alabamians to get out and enjoy the 29 restaurants being honored."
The Alabama Department of Tourism created the hall of fame as part of its "Year of Alabama Barbecue" that highlights the state's culinary heritage and aims to draw visitors to experience it themselves.
"A recent survey revealed that barbecue restaurants make up the highest percentage of restaurants in Alabama, which rivals any other state," said State Tourism Director Lee Sentell. "Travelers are looking for an authentic barbecue experience and we want to help drive business to these great local establishments."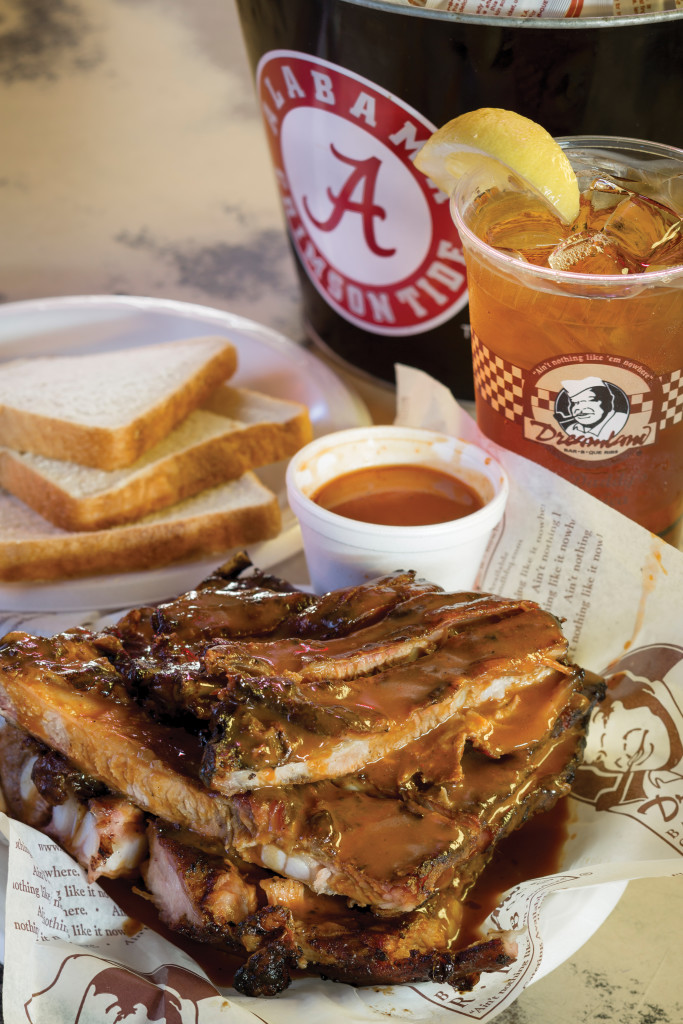 The restaurants and the years they opened include:
•Golden Rule Bar-B-Q (1891), Irondale
•Dobb's Famous Bar-B-Que (1910), Dothan
•Big Bob Gibson Bar-B-Q (1925), Decatur
•Brenda's Bar-B-Que Pit (1942), Montgomery
•Carlile's Barbeque (1945), Birmingham
•Barbeque Hut (1946), Heflin
•Cotton's Barbecue (1946), Eclectic
•Lannie's Bar-B-Q Spot (1946), Selma
•Mud Creek Fish Camp & Bar-B-Que (1946), Hollywood
•Atkins Barbecue (1947), Eutaw
•Dick Howell Barbeque Pit (1947), Florence
•The Hilltop Grill (1951), Union Springs
•Leo and Susie's Famous Green Top Bar-B-Q (1951), Dora
•Old Greenbrier Restaurant (1952), Madison
•Top Hat Barbecue (1952); Hayden
•Johnny Ray's BBQ (1953), Pelham
•Dick Russell's Famous Bar-B-Q (1954), Mobile
•David Gibson's Barbecue (1956), Huntsville
•Gibson's Bar-B-Q (1956), Huntsville
•Singleton's Bar B Que (1956), Florence
•Bob Sykes Bar-B-Q, Bessemer (1957)
•Dreamland Bar-B-Que Ribs (1958), Tuscaloosa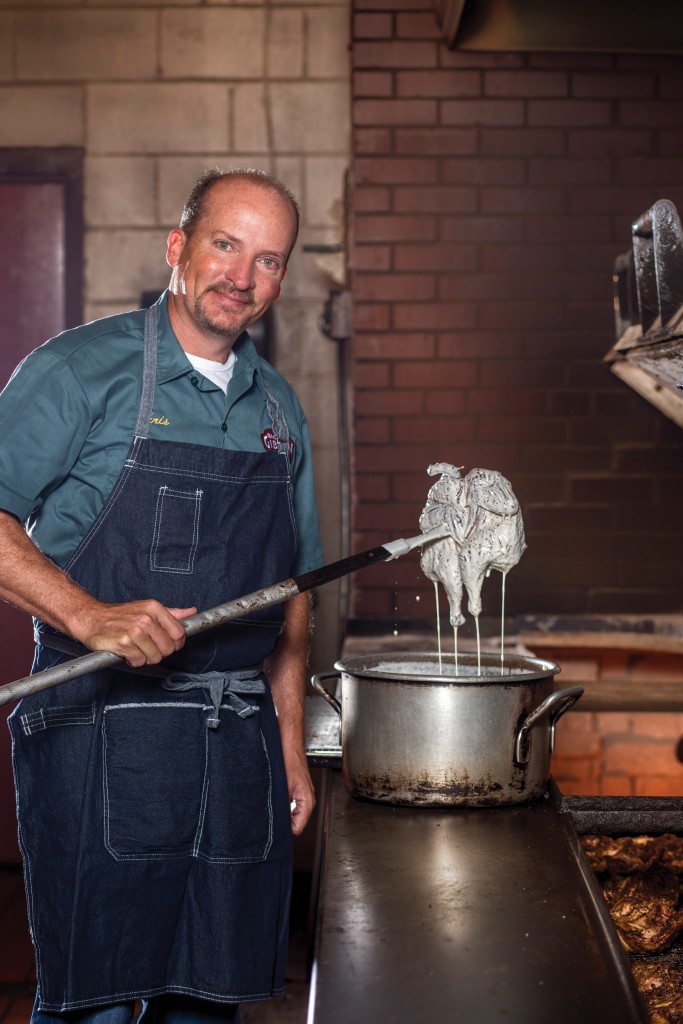 •Mary's Pit Bar-B-Que (1958), Gurley
•Rocket Drive Inn (1958), Jacksonville
•Demetri's BBQ (1961), Homewood
•Archibald's Bar-B-Q (1962), Northport
•Johnny's Bar B Que (1963), Cullman
•Brooks Barbecue (1965), Muscle Shoals
•Whitt's Barbecue (1966), Athens
At a luncheon Tuesday at the Golden Rule Bar-B-Q restaurant in Irondale, the restaurants were awarded a plaque recognizing their induction.
Golden Rule is the oldest restaurant in Alabama. All of the inductees had to have been in business for at least 50 years to be considered.
The Alabama Tourism Department has captured top awards for its popular "Year of" marketing campaigns aimed at encouraging visitors to experience the best of Alabama. More than 24 million travelers spent a combined $11.8 billion in the state in 2014, supporting the jobs of more than 163,000 Alabamians and contributing more than $768 million in state and local tax revenues.
The department has created a barbecue website, smartphone app, traveling photo exhibit, the book "Alabama Barbecue: Delicious Road Trips" and a documentary film about the culture for its "Year of Alabama Barbecue" promotion.
– See more at and check out the full photo gallery at Alabama Newscenter.